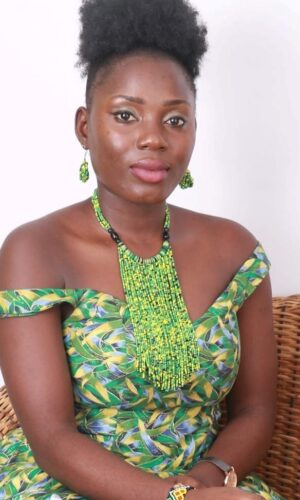 Have you ever been so passionate about something that you get to the point where you do great things with little or no effort and you still want to do more?
Hi Beauties, I'm Margaret Mary the co-founder of BeautiMor. From childhood, I have always had a passion for female beauty. I started by styling the hair of people around me and most shockingly styling my hair by myself.
I noticed that many women have a few problems when it comes to maintaining their beauty. Some suffer from hair damage while others do not have the time to sit in a beauty salon for hours just to get their hair done, yet, they want to slay like every other woman. So, we came up with BeautiMor where you can find items like wigs (brazillian hair wigs, box braids, senegalese twist, faux locs, goddess braids…), hair care products, nail care products, lips care products, and other beauty products
We aim to offer our customers a variety of the latest virgin hair wigs, braided wigs, natural oils, and hair care products. We've come a long way, so we know exactly which direction to take when supplying you with high-quality yet budget-friendly products. We offer all of this while providing excellent customer service and friendly support.
We always keep an eye on the latest trends in our products and put our customers' wishes first. That is why we have satisfied customers all over the world, and are thrilled to be a part of the beauty industry.
The interests of our customers are always a top priority for us, so we hope you will enjoy our products as much as we enjoy making them available to you.